I finished The Forgotten Garden today by Kate Morton. When I first started the book, for some reason, I thought it was going to be the sequel to The House at Riverton. I soon discovered that it was not. I was initially disappointed but only for a moment until the story of a little girl who ends up in Australia all by herself grabbed my interest and didn't let go.
This story moves between three different times and three different women who are all connected. I thought I had it figured out at one point, then I thought I was wrong and then I found I was right but there was still more riddles to solve. I enjoyed this book of a family and it's secrets. There were characters who I truly hated and some that I truly liked but none that I truly loved.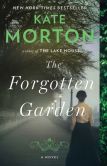 That being said the novel held my attention and made me want to keep reading when my eyes were fighting to close each night.
I am now starting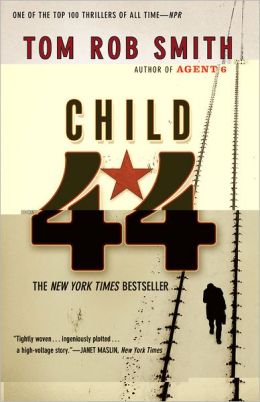 . This has been on my to read list for quite some time.