Happy First Friday in February Folks. Try saying that 3 times fast.
February is going to be a busy, crazy month for us. We celebrate our daughter, Nicole's, birthday this weekend and we leave on Wednesday for a week long stay in California to spend time with my brother and his family.
Monday our friend, Chris, is joining us for dinner.
We return home from California on Valentine's Day which also happens to be Ash Wednesday and the first day of Lent this year.
We also have our Chinese New Year celebration coming up this month. It is going to be a fun filled month and I can't wait to share it with you.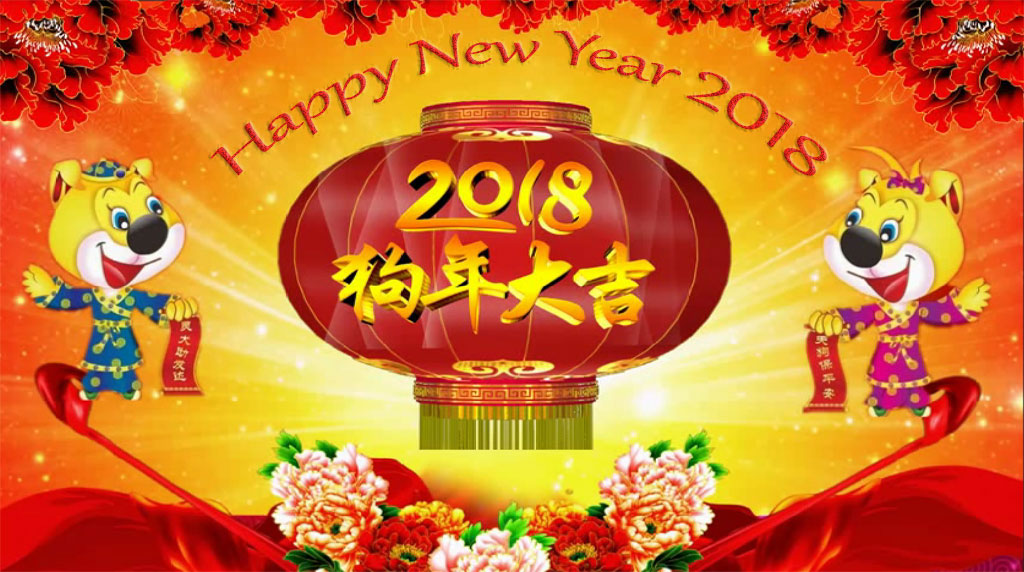 I am sharing an abbreviated Weekly Menu with you this week since we are leaving Wednesday but it is chock full of great recipes that I will be posting while I am gone.
Saturday
Chicken Noodle Stew
Cheesecake for 2
Sunday-Nicole's Birthday Dinner
Antipasto Tray and Cocktails before dinner
Pasta e Fagioli
Caesar Salad
Lasagna with Meat Sauce
Roasted Veggie Lasagna
Sachertorte
Monday
Pear and Arugula Salad
Shrimp Etouffee
Toddler Tuesday
Chicken Cacciatore
Wednesday- Heading to CA.....