I am very excited about hosting our Wine Pairing Weekend this Saturday. I chose the theme American Wines for an American Holiday.
I am starting to think about my Thanksgiving Menu. Figuring out how many people will be joining us and what favorite foods I can make to ensure that their Holiday is filled with love and gratitude.
I asked the members of our Wine PW group to join me in this endeavor and share their favorite American Wines that would pair perfectly with whatever Thanksgiving Feast you may have in mind.
Do you celebrate Thanksgiving in typical American Fashion? Do you enjoy roast turkey, mashed potatoes, stuffing after the parade and before the football games? Do you include any of your favorite ethnic Holiday foods and traditions? Or are you like our friend, Cam, whose
Thanksgiving Tradition is Adventure?
Whatever your traditions are, this year why not include some American wines in your planning. Many of our wine growing regions and vintners are offering stiff competition to Countries that have been growing grapes and making wines for thousands of years.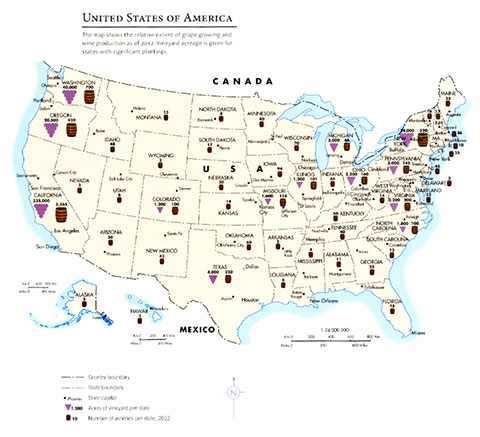 As a young Country we have made quite the name for ourselves. Our west coast states, California, Washington and Oregon are very well known both nationally and internationally. Some of our lesser known grape growing states are also making names for themselves.
Does your State have wine growing regions? How do you find the wines from your region compare to those of the West Coast or those from France, Italy, Spain and Germany?
We would love to hear your thoughts on this when I and the others join together for a twitter chat on Saturday, November 11 at 11 AM ET, to discuss what wines we are serving for Thanksgiving and which American wines we shared in our monthly posts.
I am listing those posts here so that you are able to peruse them before the chat and share your impressions and ideas. You will find us by following #WinePW. See you then!
All graphics used in this post were found on Google Images.